Hello! I'm Tom. I designed a game called Gunpoint, about rewiring things and punching people, and a free one called Floating Point, about swinging around on a rope. I'm on a weekly gaming podcast called The Crate & Crowbar, I wrote these two short stories in the Machine of Death collections, and I used to write stories like these for PC Gamer. I'm now working on a new game called Heat Signature, about sneaking aboard randomly generated spaceships.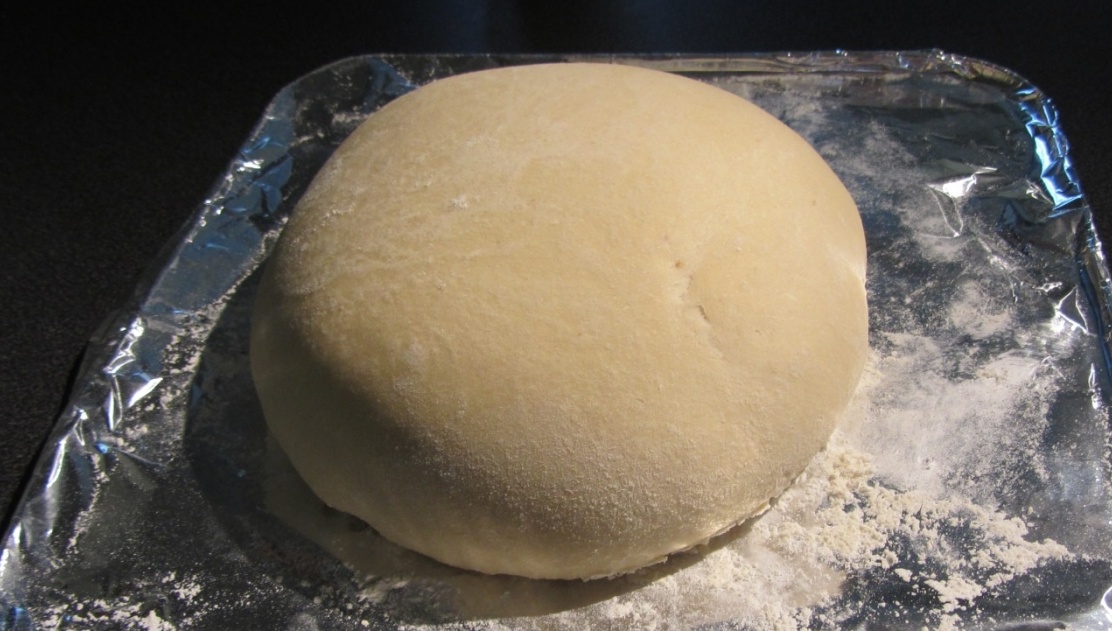 I read this recipe, and thought: what if all six seed types were salt? Continued
I have to code but it's hot. So… Continued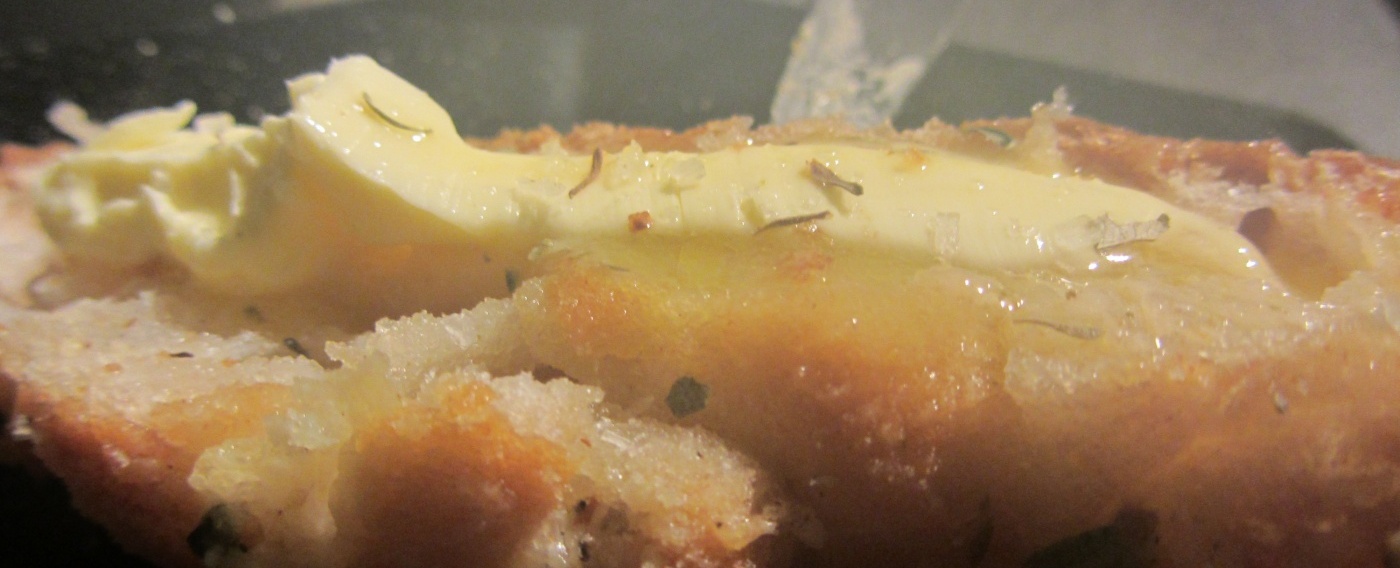 Update! Loaf 2.
I've had this recipe for Italian peasant bread bookmarked for about a year now, finally got round to trying it. Added a topping before the final lidless crusting blast. Continued
Follow

On Twitter

RSS