However bad at games writing I might be now, I was a lot worse when I started at PC Gamer nine years ago. When I first applied, my sample piece was so bad I didn't even get an interview. I was hired as a coverdisc editor a few months later, and spent two years trying to worm my way into a writing job by volunteering for every piece I could get.
The editors gave me much-needed feedback, and when they didn't have time, I'd study the printed version of my stuff to see how they'd changed it and learn from that. And I learned a lot just by being around the editing process: listening to people critique new writers, discuss what second drafts needed, and talk analytically about games writing without the writer present.
At some point, my stuff stopped coming back to me for changes. And at some point after that, I was involved in deciding what our standards should be. They became a shared set of beliefs between me and my friends, ones we'd tweak and discuss in the pub at the end of every week.
I've just finished tidying up after my PC Gamer leaving party. I'll still be writing about games, but I'm at the end of my full-time career. So in case it's of use to anyone, I'll pick out the five most important things I learned about game criticism in the last nine years. They're all rules I've broken, but they're the ones I try to break less often as time goes on.

1. Get to the point
The reader doesn't know who the fuck you are, what the fuck this is, or why the fuck they should care. At least, you'll write better if you work on that assumption.
They certainly can't read everything, so it pays to respect the attention they've decided to give you. And you can do that by telling them what the fuck this is and why the fuck they should care right away.
The two ways to treat a reader are: "I am important" or: "You are important." Some readers do like the first. But for me, if your videogame review starts with the words "When I was six," I rub my forehead and quietly close the tab.

2. Write like a person
The most common problem with early pieces by a new writer, myself included, is when they try to show off. It's as if they put what they want to say through Google Translate set to 'Professional Games Journalist', and like Google Translate, what comes out is often painfully awkward.
Don't translate it. Just tell me, the way you'd tell a friend.
"The latest title in the Splinter Cell franchise…"
Don't write like a suit.
"Bursting onto the scene with silenced pistols blazing, Sam Fisher is back in his new adventure…"
Don't write like a twat.
"The new Splinter Cell game…"
Write like a person.

3. Share your experience
It's tempting to think you should summarise your time with a game, share the judgements you came to rather than the events that formed them. But giving specific examples gives a much more colourful picture of what the game's like to play than any overall description could. They illustrate more about your point than you could ever articulate in the abstract, and as a bonus, they also make me believe you.
The combat's satisfying? Describe a fight you found satisfying! Tell me what happened in it. That way I know a) exactly what you mean by 'satisfying', and b) whether it's the kind of thing I would find satisfying.
It's even more important for criticism, particularly if it's a game I'm excited about. If you tell me Dishonored makes it awkward to play non-lethally, I think you probably just suck. But if you tell me you left an unconscious guard on a doorstep and he died because the ragdoll slipped six inches to the ground, I think "Jesus, yeah, that's bullshit." We've shared your experience, and I'm on your side.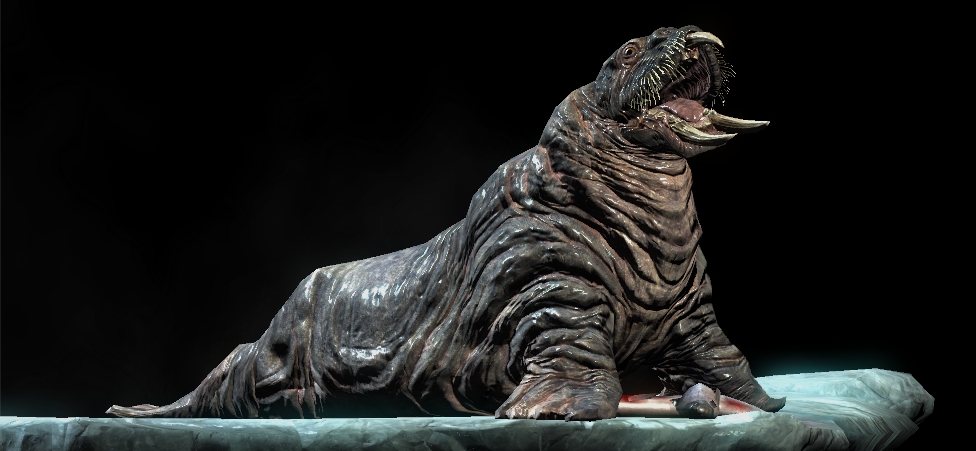 4. Phrase with intent
The game gives you a "dizzying array" of options? Is that exactly what you mean, that the array caused you to feel dizzy? Or is that just the word you're used to hearing before 'array'?
If you reach just a bit further for the word that really matches what you felt, the phrase you use will stand out. It's not the word I'm used to hearing, so I pay attention to the one you chose to use instead, because I realise you must have put some thought into it. That makes me picture it, and I follow you much more clearly and vividly.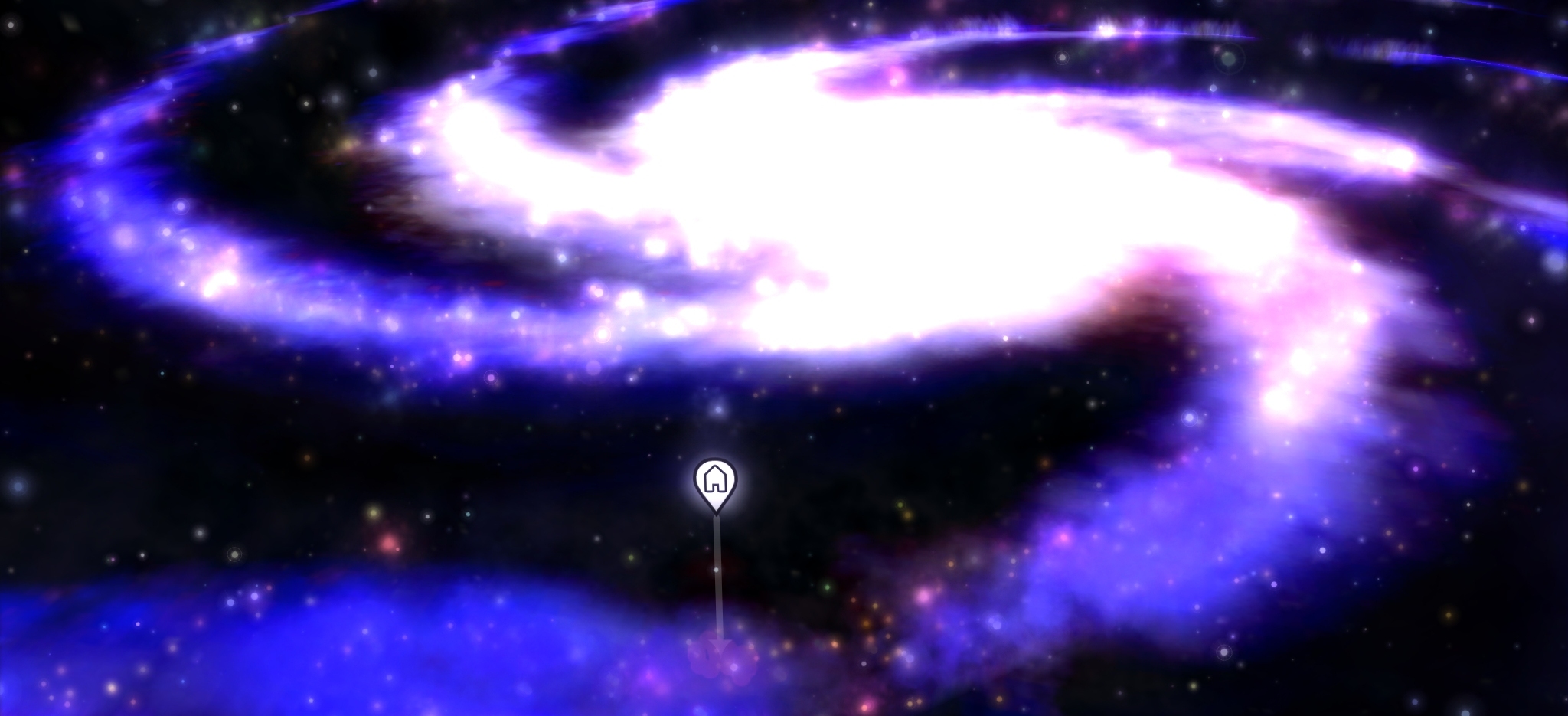 5. Keep some perspective
When you know exactly what's wrong with some element of the game, and you know exactly how to say it, it's natural to say it. But your objective isn't just a list of valid points about the game. The objective is to understand why a game works or doesn't, and spend your wordcount on the stuff that really matters.
Keep checking: is this really the most important thing still unsaid? If it's praise, is it really the fundamental source of your enjoyment? If it's criticism, is it really what's limiting or spoiling the game? If you changed that one thing, how would you feel about the game?
I want to rant for three paragraphs every time a multiplatform game has glitchy mouse behaviour in its menus. But if they fixed it, it wouldn't change my score.
I could write essays about the heavy clatter your crowbar makes in Half-Life 2 if you dodge when Barney throws it to you. But if they took that out, it'd be the same game. If they took out the Gravity Gun, different story.
Next: I pick apart my BioShock Infinite review to show how I tried to apply this stuff to the intro.