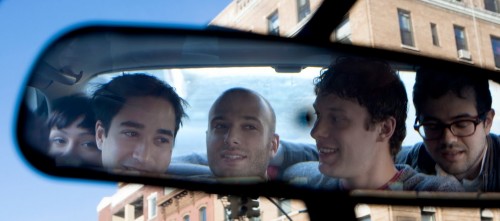 If you've been dissatisfied with any of the government whales you've been using lately, I can recommend the Freelance Whales. When an album starts with a song like this, you know you're in for some pretty fucking gentle glockenspiel-banjo times.
[audio:http://www.pentadact.com/temp/FreelanceWhales-GeneratorFirstFloor.mp3]
The whole album is good, I got it from here.