The PC Gamer site moves pretty fast these days, so I might occasionally recap what I've done there recently. Here's some of my stuff from the last month: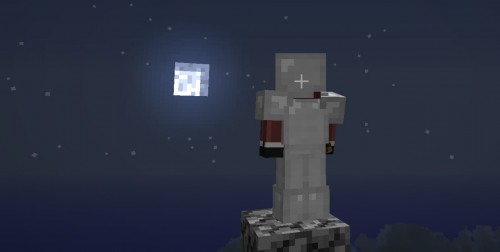 The complete Minecraft Experiment
Finally finished my Minecraft diary about playing in hardcore mode. Response to its end was amazing, for a story about a man trying to eat a cake while falling to his death on fire. Definitely looking to do another in a different game.
Mass Effect 3 wishlist
Relapsed on both the previous games lately – the differences are extraordinary. Mass Effect is by far the most compelling main story of any BioWare game I've played, it's so weird that Mass Effect 2 is narratively bankrupt when it improves so much else. This list is how I want to see the best bits combined.
Games as art masterpieces
I put up a collection of awesome art/games mashup images by artist Drew Northcott. We used them in our mag a few years back, but few seemed to get the references. Wanted to see them get a bigger exposure.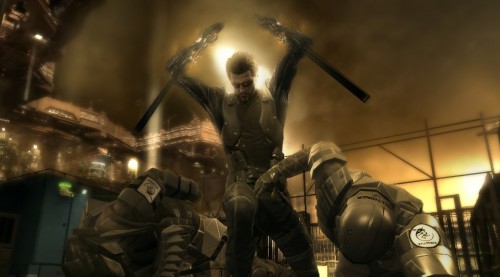 Playing the first three hours of Deus Ex: Human Revolution
It's brutal, and should be illegal on a gamepad.
Magicka Vietnam is a thing now
One of the most sublime announcements I can remember, a game whose very name is both setup and punchline, and an indulgently batshit trailer. Starting to really like the Magicka guys.
Mojang interview: why they're making Scrolls
Got to talk to the Minecraft guys about why their next game is a turn-based strategy based on collectible card games.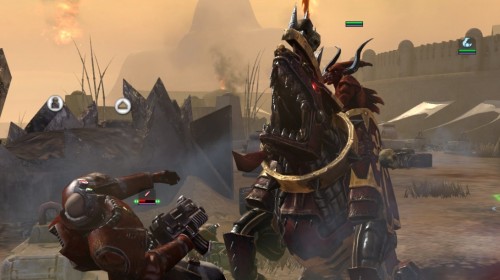 Dawn of War 2: Retribution review
Loved it. Relic are now the best RPG developer never to have made an RPG.
Picks from Dead End Thrills' ridiculous Crysis gallery
Old but still astonishing, even next to Crysis 2.
Editorial: How mainstream games butchered themselves and why it's my fault
Realised the restrictive tropes that frustrate me about modern games are probably my fault. Bulletstorm's creative director responds to explain why his game is made that way, which starts an interesting discussion.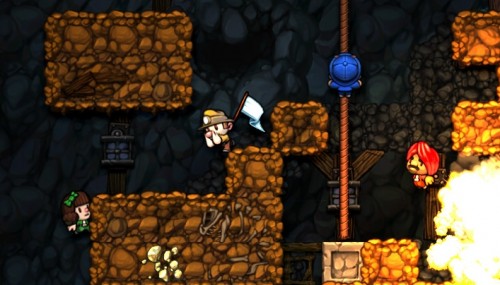 'A very good chance' of Spelunky HD on PC
Megaton hypernews of the millennium. So goddamn excited. Also, a little on why the days of XBLA as the 'big time' for indies may be over.
Battlefield 3 wishlist
Not all me this time, since Bad Company split office opinion somewhat and we wanted to get a good selection of views. My main one is for a return to the emergent camaraderie of leading a squad of strangers in Battlefield 2.
Reinstall: System Shock 2
I go back to the cold metal corridors of the Von Braun, and remember how personal stories kept me going in this place.
Skyrim preview
No revelations, just my overview of what we know so far and which bits are exciting.