I haven't actually done any work for PC Gamer since March, and I haven't officially left until tomorrow. But I've been there nine years, it's the only full time job I've ever had, and I felt like I should mark its end somehow.
So on Saturday we had a Gunpoint-themed pizza and bourbon leaving party. And melon. It was thematically confused, but excellent.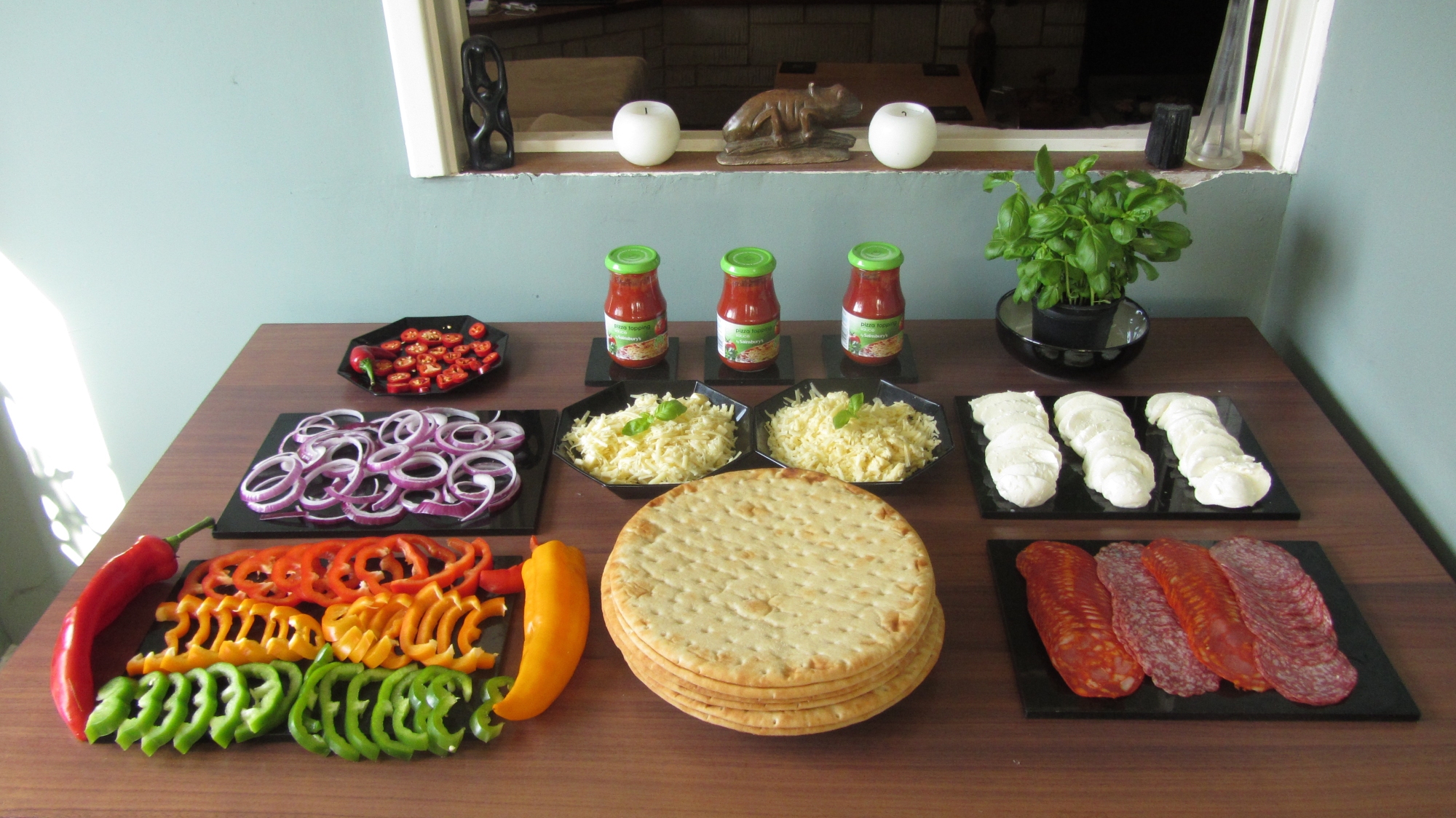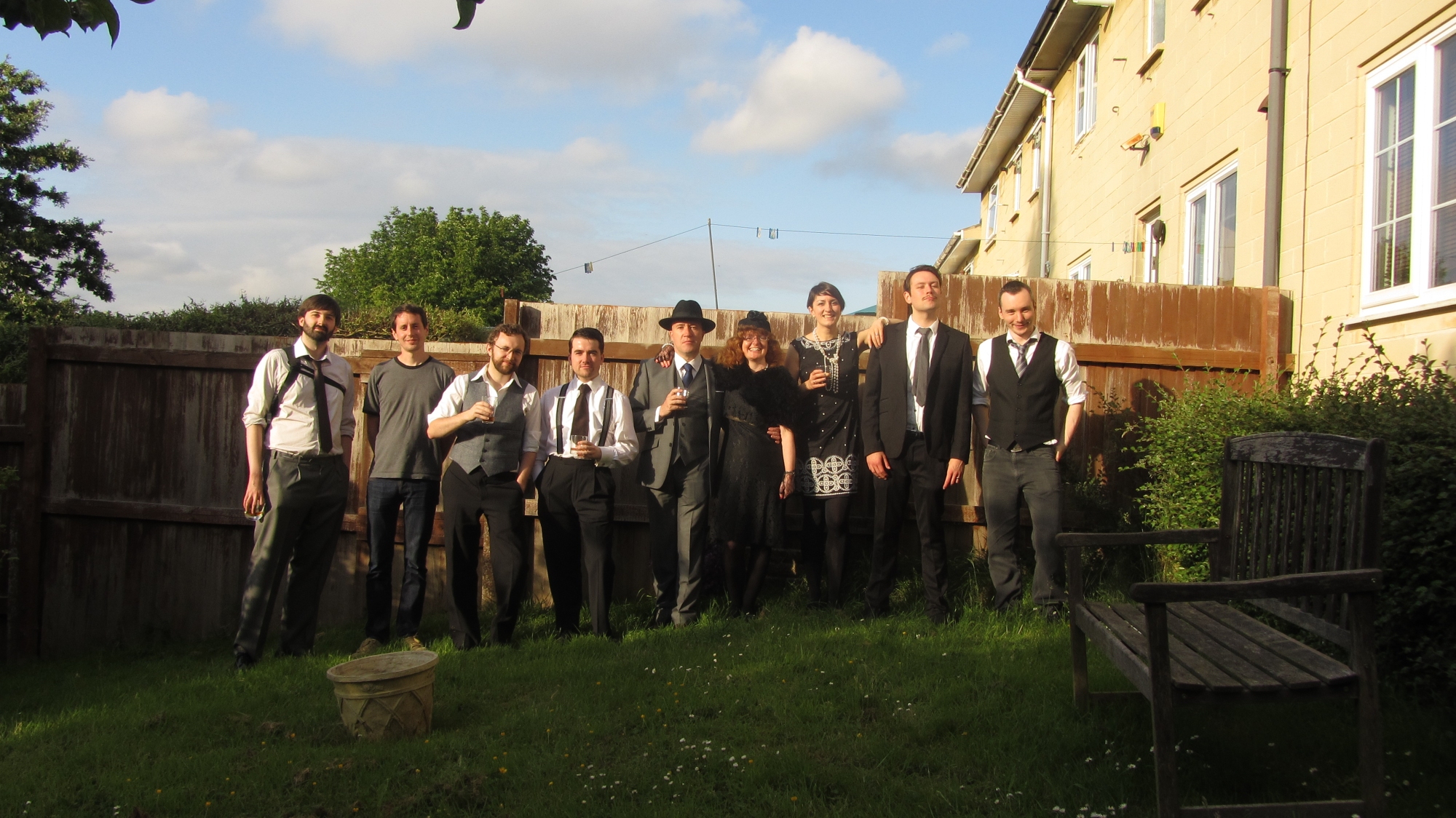 This might surprise you, but sitting in an office full of your friends while playing and writing about videogames is a really great job. I'll miss it. Happily, though, I'm not giving up games writing or leaving town, so I'll still get to hang out with most of these people.
I generally avoided talking about games writing itself when it was my job, but now seems like a good time to think about it a bit. So I plan to do a few posts on the topic this week, starting with the five most important things I learned in nine years of doing it full time.